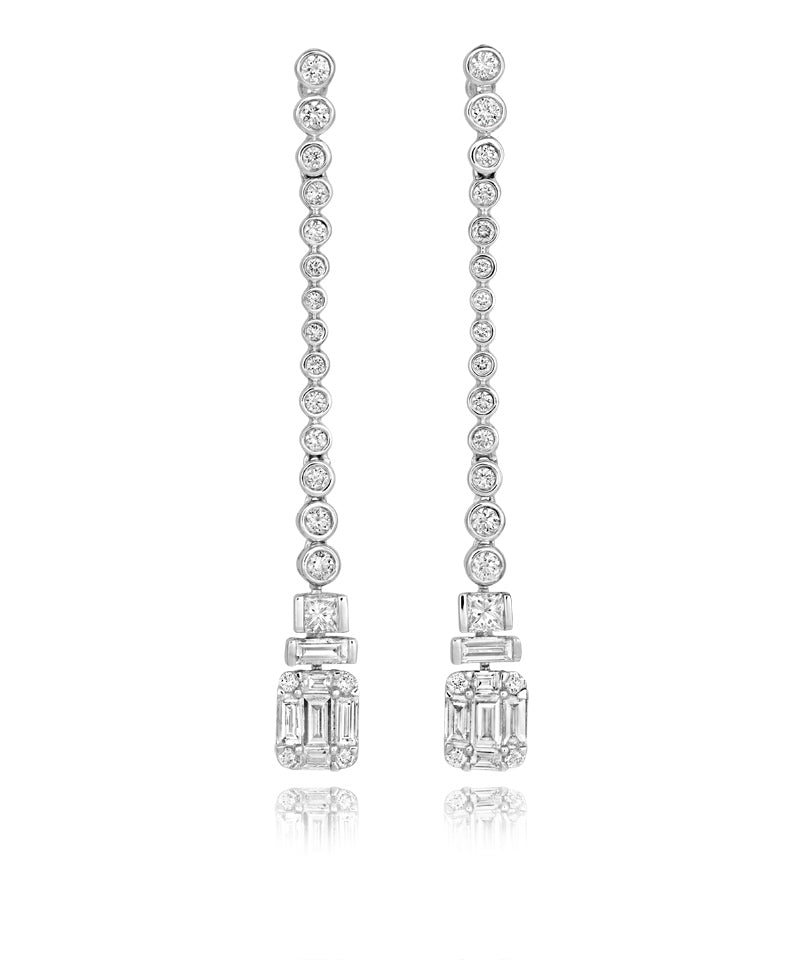 Diamond Earrings
Product Code: AX3585
Trade Account Required to View Pricing
Customer Login
18ct White Gold Earrings
Diamond 1.03ct
An invoice will be supplied with the item and it is payable as per your agreed account terms.
Any orders received by 3:00pm for items we have in stock will be sent on the same day via Royal Mail special delivery.
We will advise you if an item is out of stock; delivery would then be approximately 6-8 weeks unless otherwise advised.
Orders can be placed over the phone, online or by email. 
We do not credit returned items unless the item is faulty.
Follow Us on Instagram